This Party Kit includes the "Must-have" elements and activities that are very easy to organise. This Party Kit will make preparations for your party as easy as flicking your Magic Wand!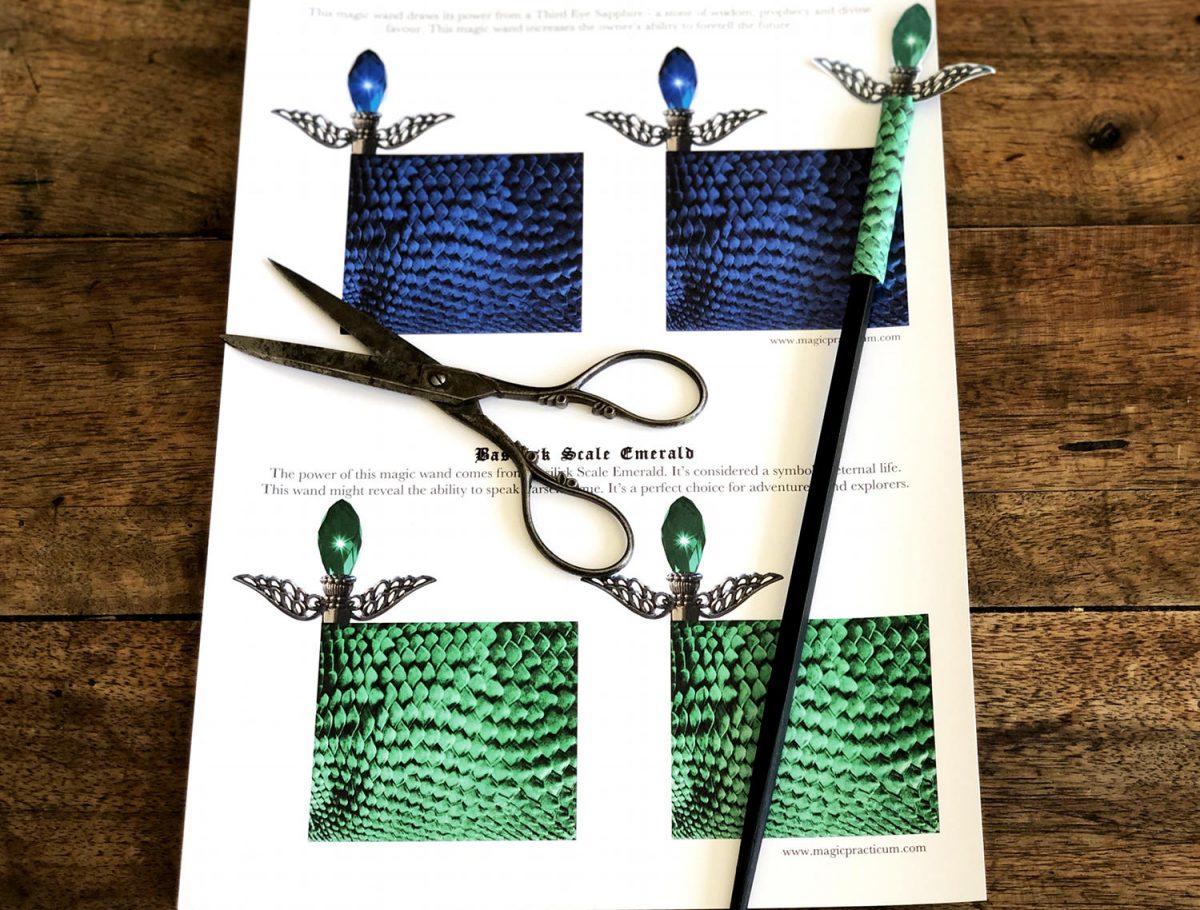 Beautiful printable Magic Wand tops to roll around the chopsticks. Easy to make! Watch my tutorial here: https://youtu.be/bmEs4VQVaTA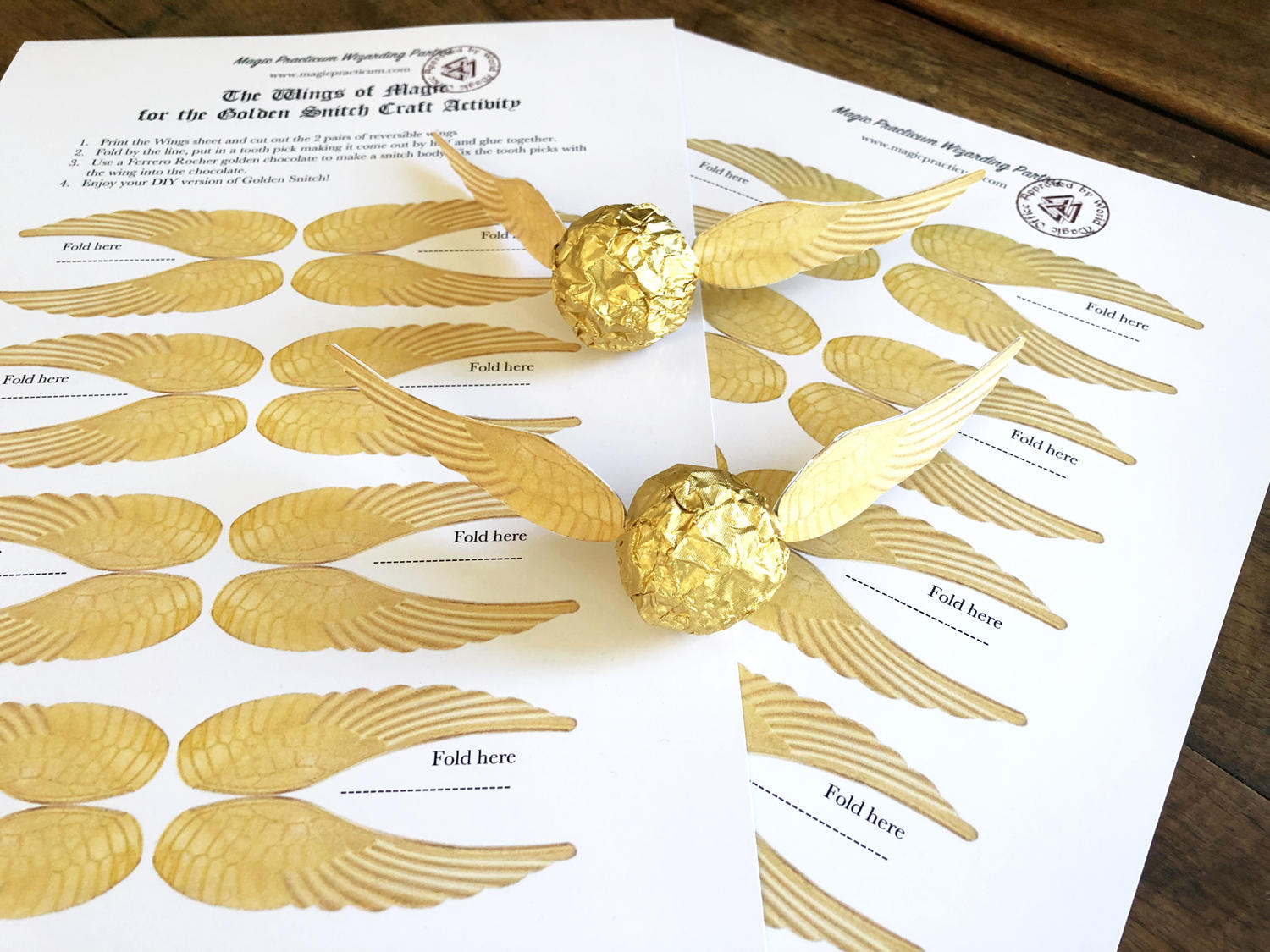 Printable craft activity that is very easy to put in place. Print the Magic Wings sheets, buy Ferrero Rocher chocolate and tooth pics! Your craft activity is ready!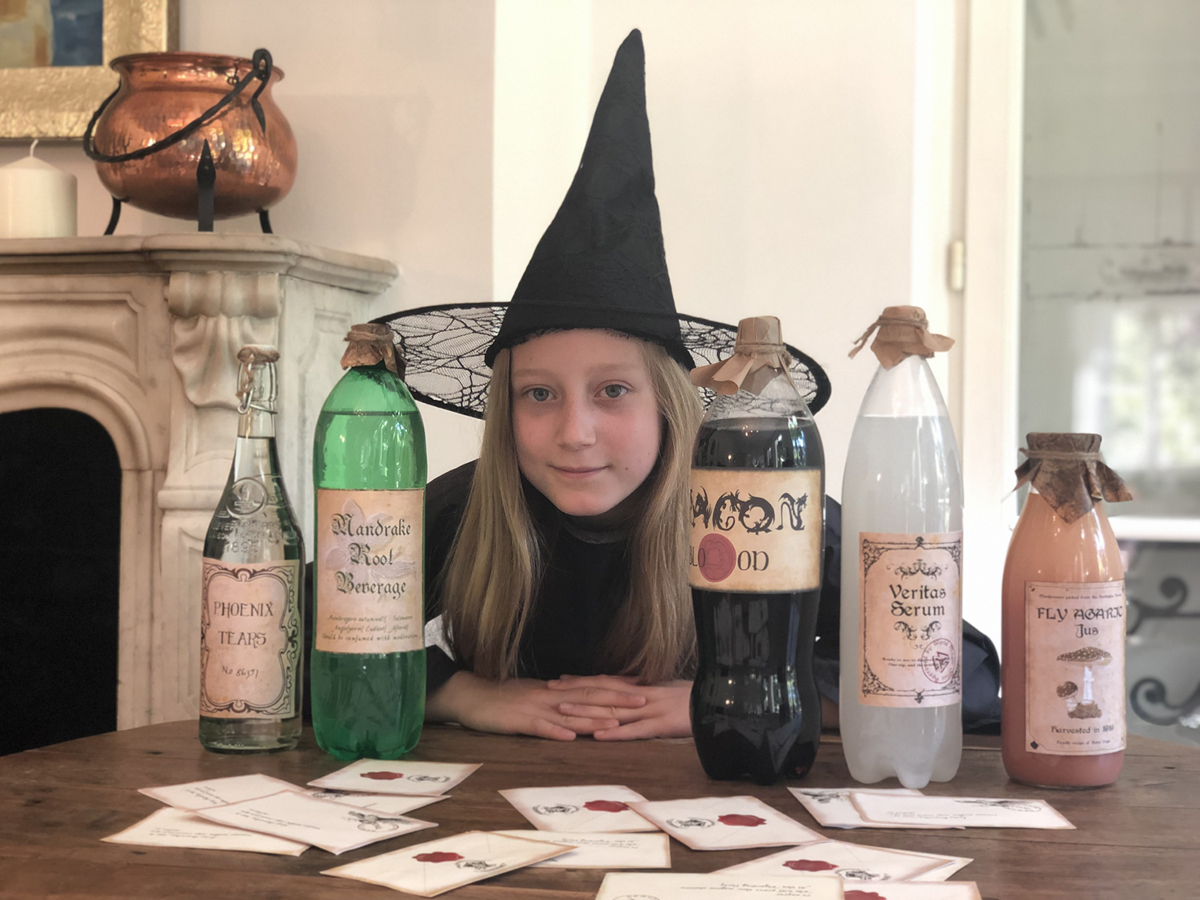 Transform any of your favourite drinks into Wizarding beverages! 5 different labels. Fits 0,75L up to 2L bottles. Print as many as you need!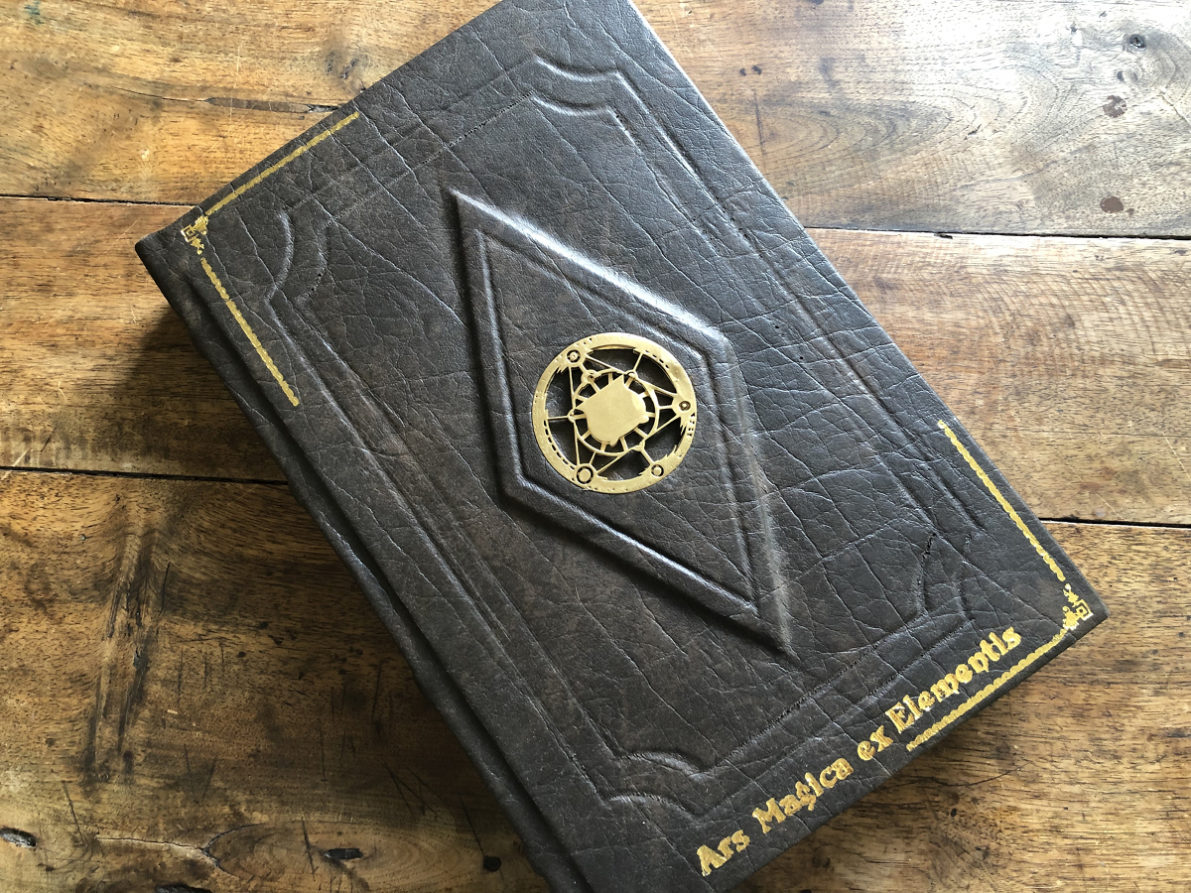 Become a History of Magic Teacher and start your Wizarding party with this quiz based on the Harry Potter saga by J.K. Rowling and other magic related subjects.